East Africa
MP's bodyguard shoots watchman dead for refusing to allow him buy beer at night
KENYA: Shock has gripped Ngegu village in Kiambu County after a bodyguard of Githunguri MP shot and killed a watchman in the wee hours of the night.
According to witnesses, the constable ordered the watchman to open during odd hours so that he would buy beer.
However, on declining, the MP's bodyguard shot him, witnesses said.
The incident happened after a heated exchange ensued between the two.
The night guard was then rushed to Radiant hospital, Kiambu where he died of gunshot wounds.
Kiambu Deputy County Commander Lazarus Wambua said the officer has been arrested as police conduct further investigations.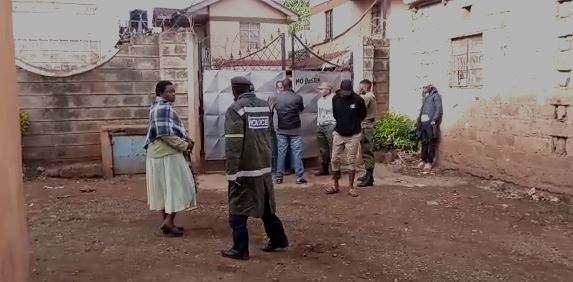 The officer caused a scene and refused to open his house for close to two hours before he voluntarily surrendered to the officers, and is currently being held at Kiambu Police Station.
Source: The Standard